Founder of Hello Tourism Connections Brazil, with extensive 22 years experience in ecological  and exotic tourism field in Brazil. Rogerio received his Tourism bachelor degree from the Federal University of Rio Grande do Norte, and soon  after he finished his post graduation studies in hospitality at the Barreira Roxa Hotel School and specialized in ecological tourism at the Technical Senac School Natal / RGN.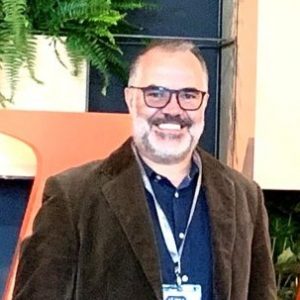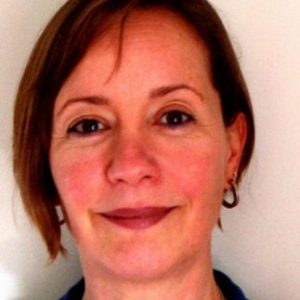 Graduated in tourism, postgraduated in business management from Fundação Getulio Vargas and is currently studying for a master´s degree in social economy in Portugal. She has extensive experience in the commercial area as a collaborator in travel agencies and tour operators of important groups such as LH City Center and Virtuoso. Responsible for formatting and managing customized itineraries for groups and individuals, focused on the luxury segment, with a large experience in planning and holding international and national events. Andrea is a passionate about Brazil, its culture, its people and its natural beauty.
Graduated in Performing Arts at BAAPA, School of Actor, but passionate about the world, she started her career in tourism more than sixteen years ago, always in the luxury market. Specializes in finding the exclusive exotic destinations, also loves nature and photography. She has worked in Operators and Agencies affiliated to "Virtuoso Members", such as Nova Safari and in now she´s responsible for the commercial department of Hello.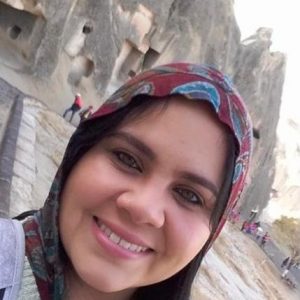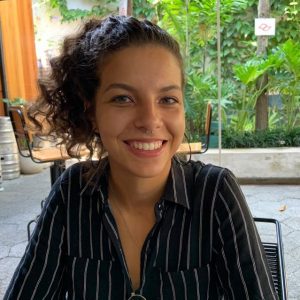 Graduated in Advertising and Marketing at Universidade Anhembi Morumbi, she started her career at a travel agency as a sales assistant and later became a marketing assistant at the same company. Since then, she has been studying and growing professionally. Currently pursuing a postgraduate degree in Communication and Social Media Management at FMU.